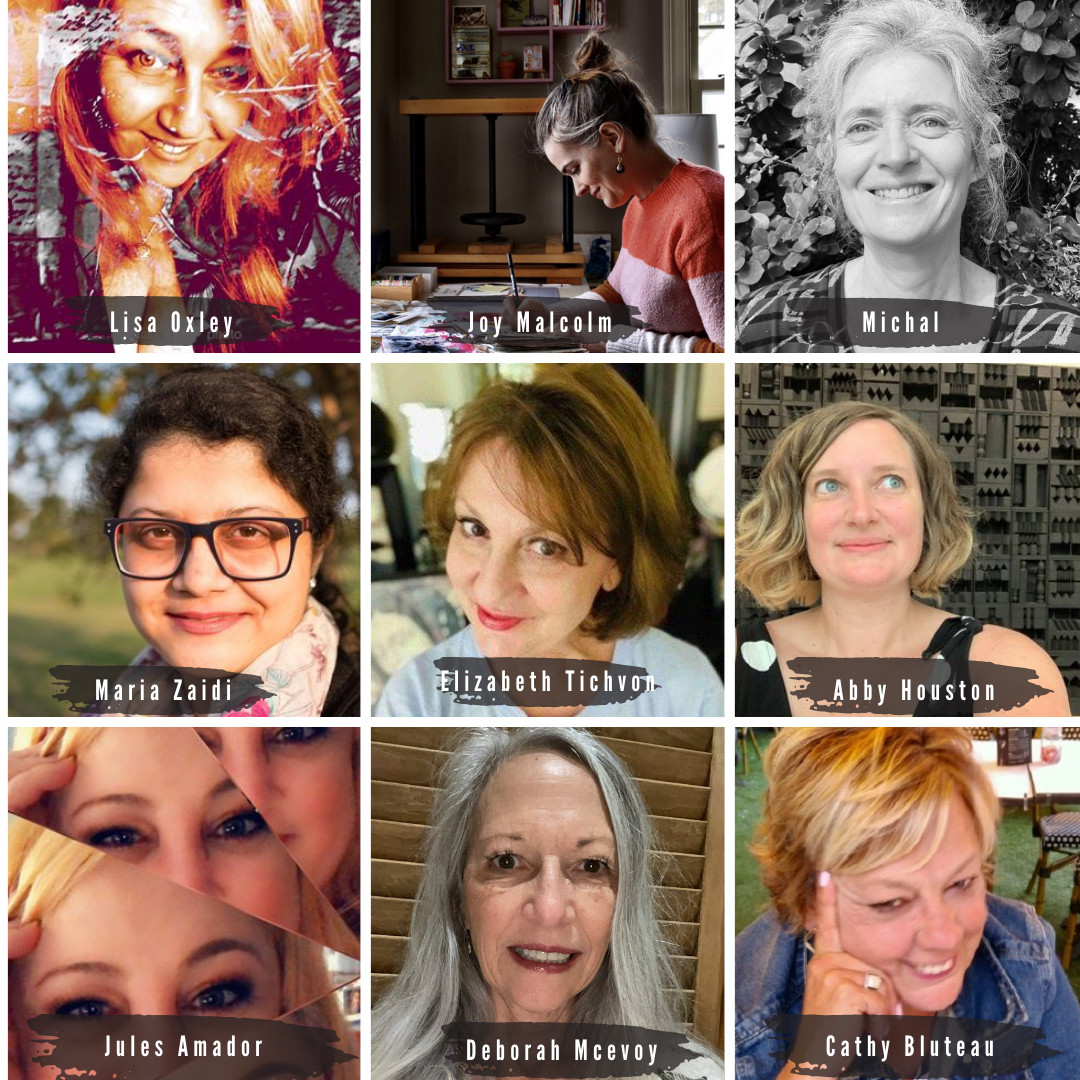 Under the Influence Art Journaling
Featuring 9 artists and their inspiring techniques for Art Journaling
How many times do you swipe through social media admiring the work of these wonderful, talented and generous artists and think, I'd like to try that?  
Our Under the Influence series is your opportunity to do exactly that in community. You will be guided and prompted by watching Andrea, Artist and Session Facilitator, work along with you real time. 
What to Expect
This session has already completed and you are signing up for the pre-recorded sessions.
We will explore the art journaling practice of the selected influencer/artist. Our focus will be on artists who share process videos and use a mixed media approach.
Our time together will be spent in study and observation of the selected artist of the session for the first 15-20 minutes. After our visual inspiration we will work together in our own individual journals applying what we've seen as we use our own supplies.
This practice of consuming inspiration and responding in creative action has been the most powerful catalyst in growing my confidence in art making.  I will be sharing my desktop view as I work through every step.
Check your inbox to confirm your subscription