bite sized lessons for nurturing
a sustainable mixed media practice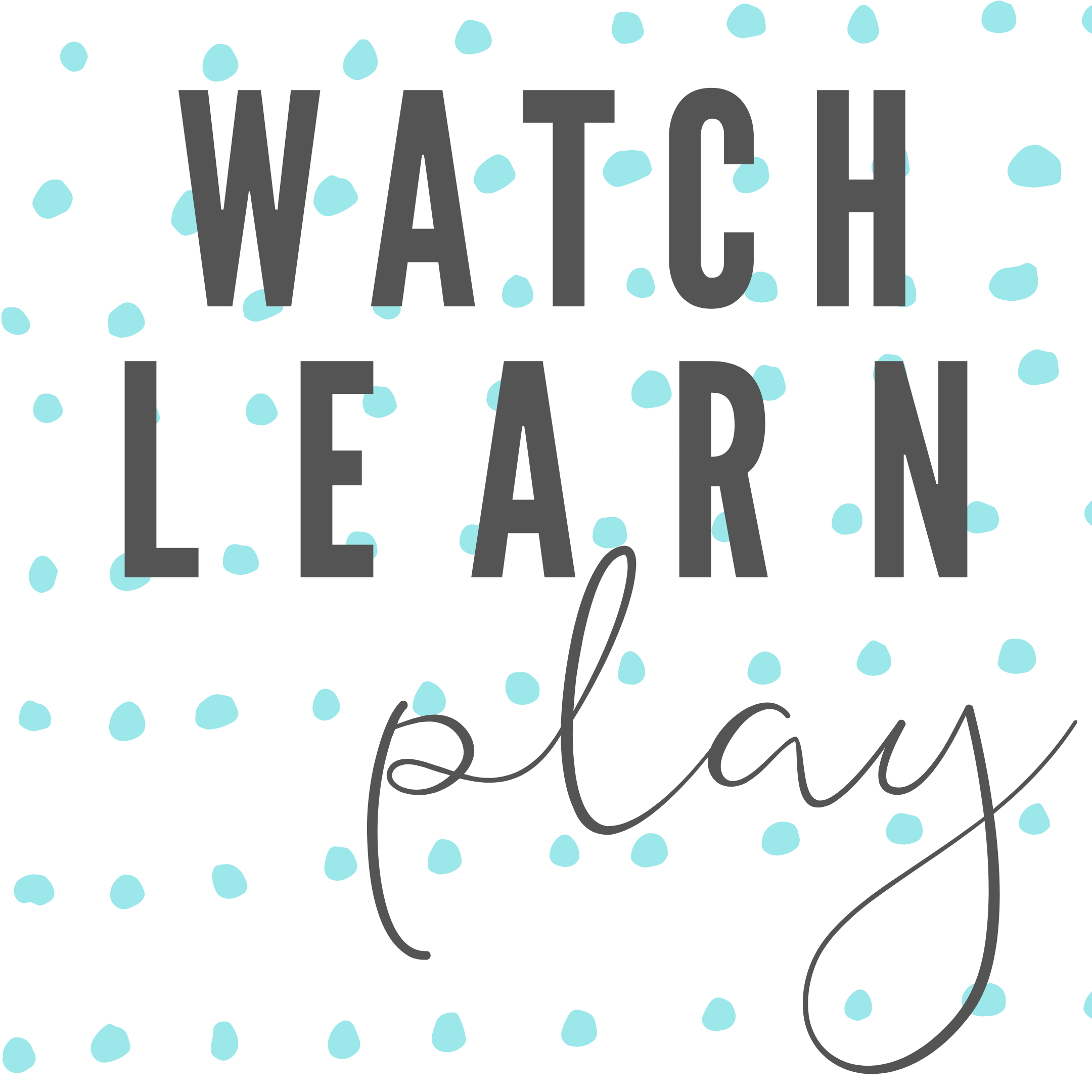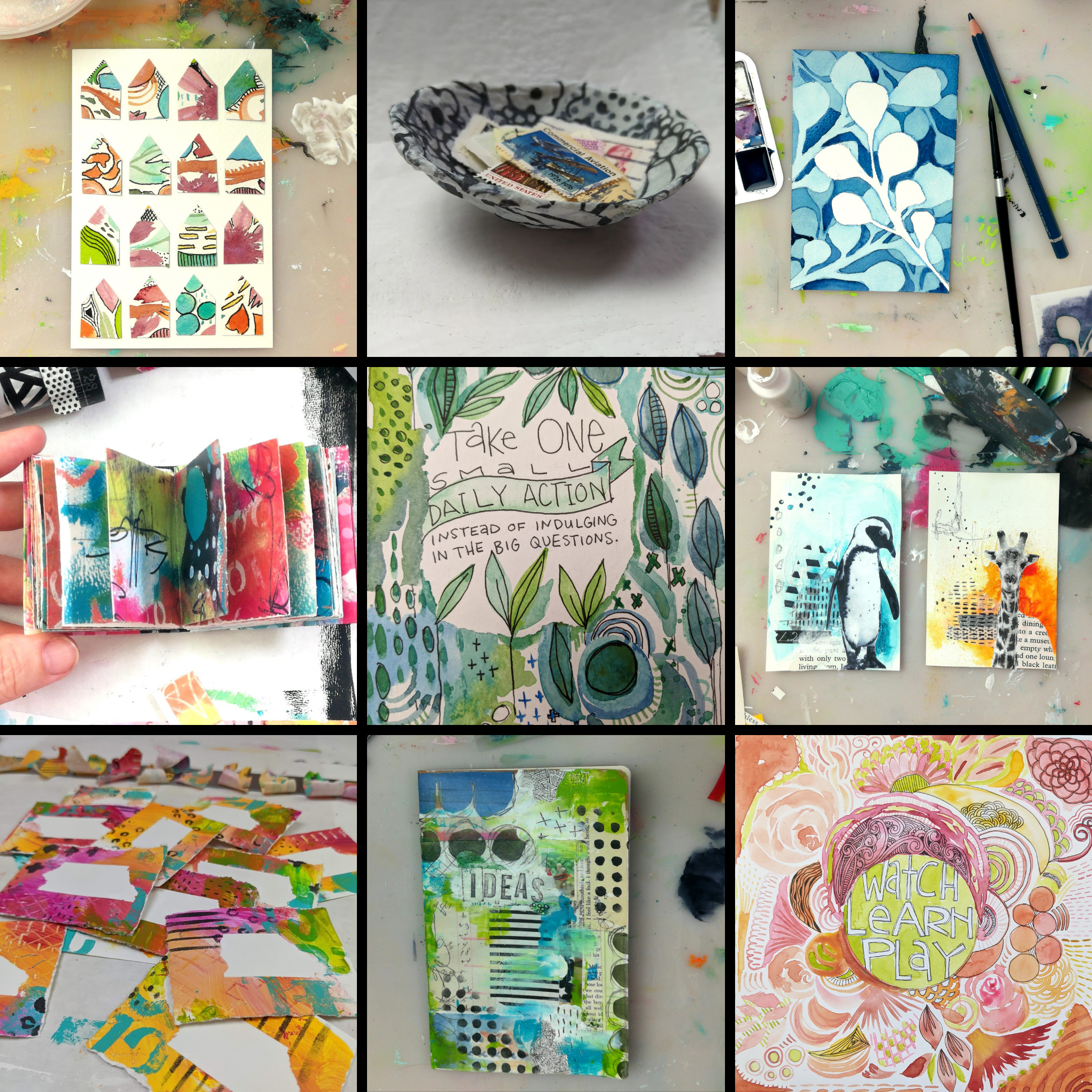 What is Watch-Learn-Play?
A monthly membership to a growing resource library of video lessons.
All lessons are designed to fit into your busy schedule and can be consumed in roughly 20 minutes or less.
Lessons are actual recordings of my daily creative practice with voice over instruction/explanation of the process and materials.
What is Included?
Weekly updated content
Weekly co-working Live Zoom hour Mondays at 4:30pm PT
Monthly Live Zoom Gatherings for a 90 minute live lesson and conversation
Quarterly Mini Retreat Live on Zoom
Private Facebook Group
50% off Quarterly 9-week session of Under the Influence Art Journaling(Live Zoom classes)


Watch-Learn-Play
is for you if...
You see beautiful art and wish you knew where to start in making something like it.
You've collected great supplies but lack confidence in using them.
You have a hard time starting because you think making art takes a lot of time (which you lack).
You want an "EASY" button for maintaining a regular creative practice.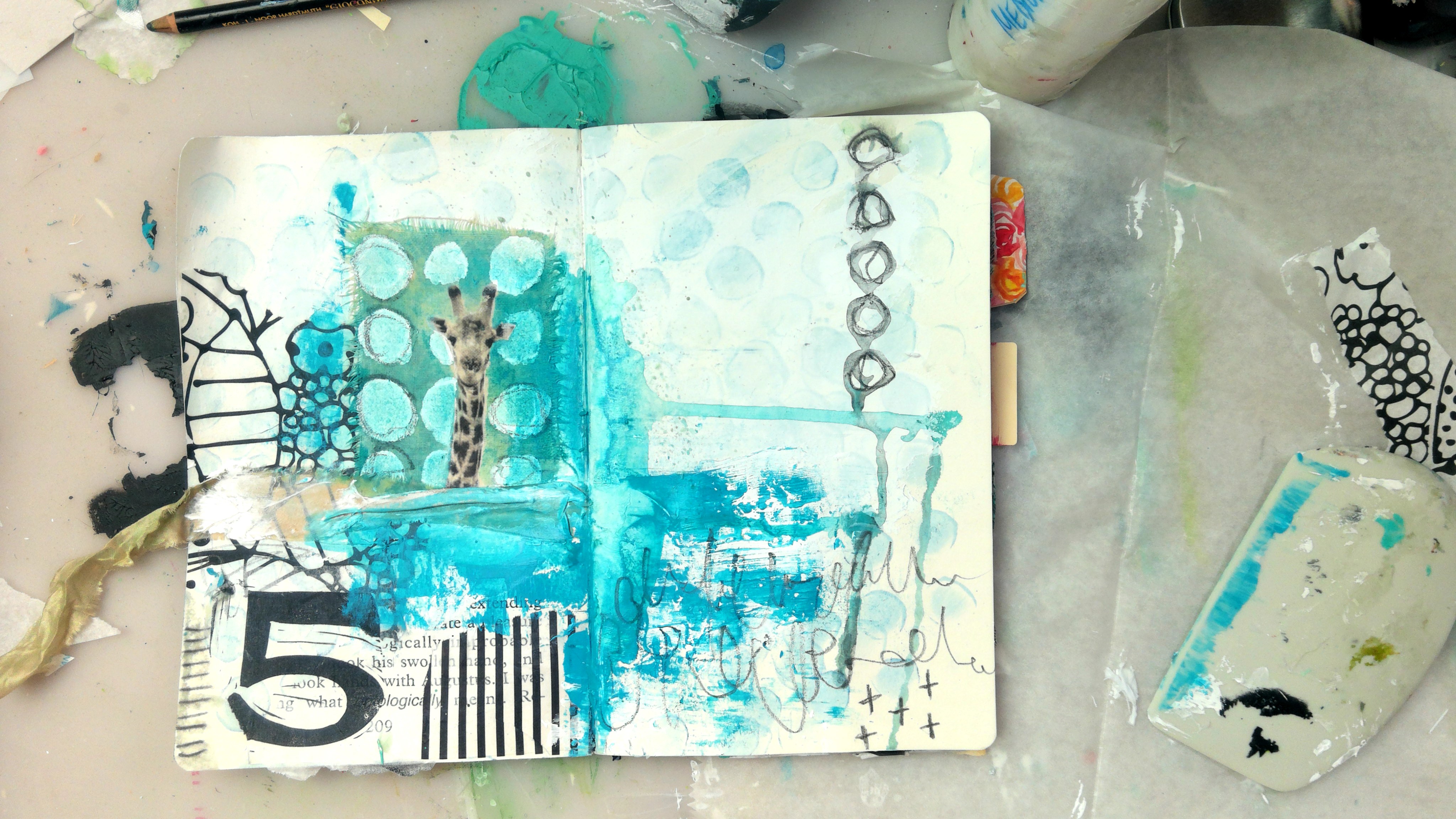 Art Journaling Pages
Learn specific skills using collage and mixed media using colors and patterns that speak to you.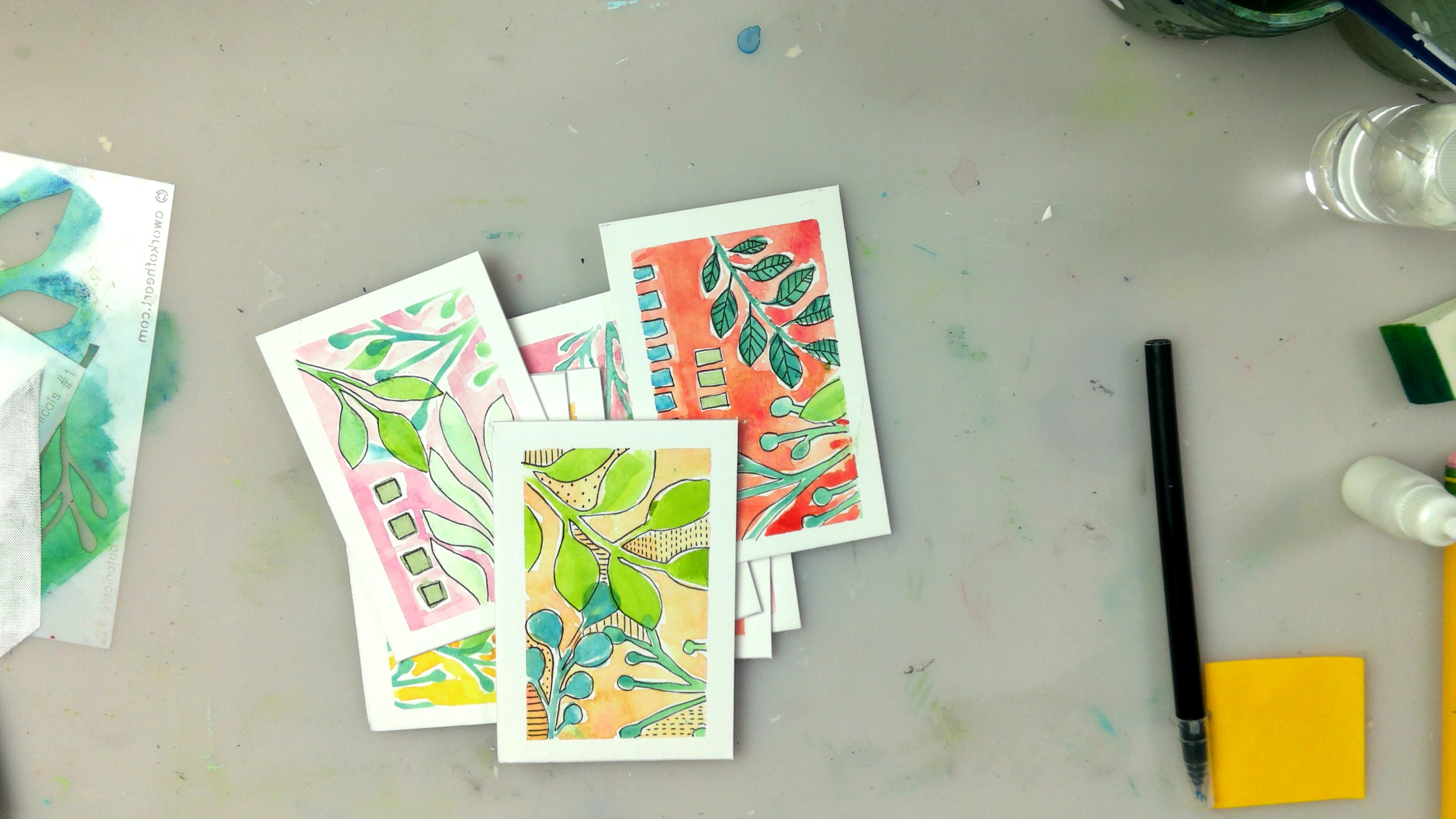 Art Techniques
Sometimes the most enjoyable process is making parts and starts. In this category you find techniques to make more art.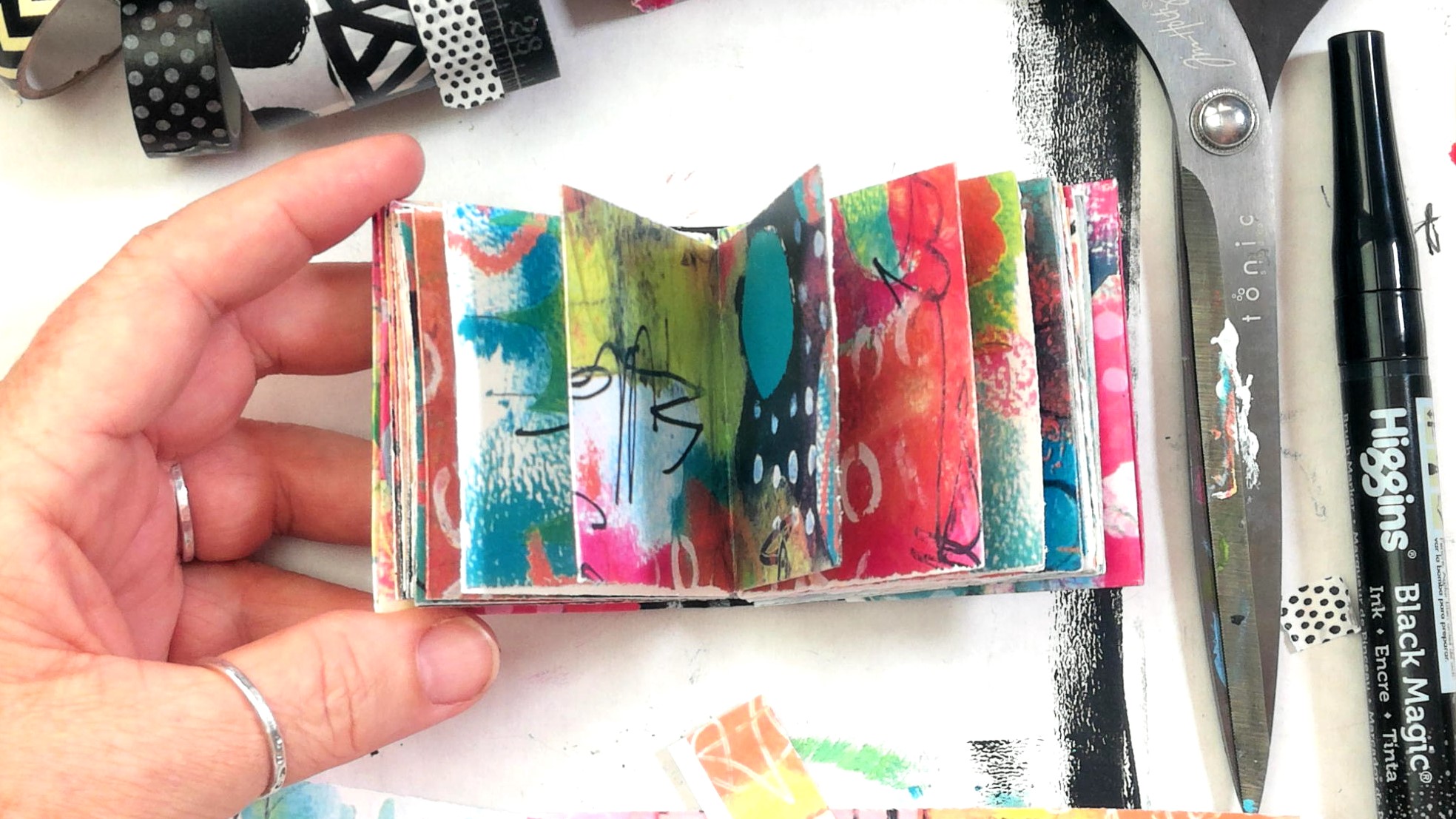 Bookmaking
Some simple ways to combine papers into custom books. Folded, glued, stitched. These are totally do-able for any skillset.
Drawing/Mark Making
Even if the term drawing scares you these lessons will help you gain confidence. You will learn to draw a simple chair, or the proper proportions for a face, meditative mandala doodles and more.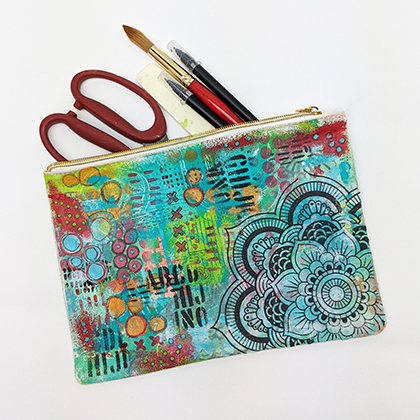 Repurposing your Art
What do you do with all the "stuff" you make? I will show you how to incorporate all the beautiful bits you make in your playful practice sessions into finished artwork that is both beautiful and useful.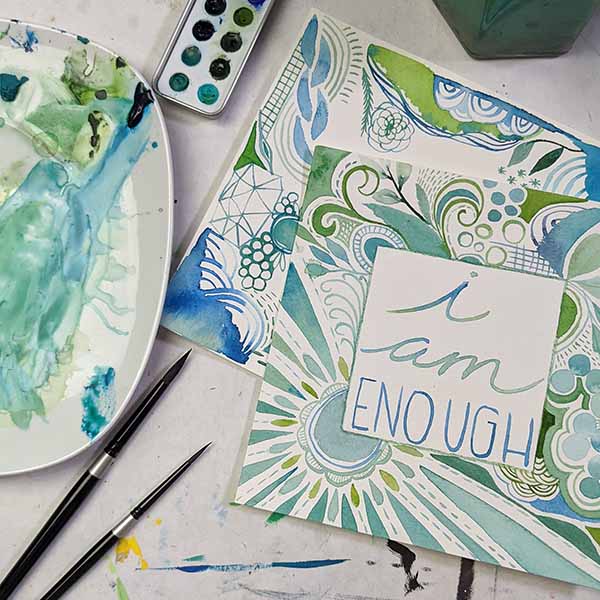 Watercolor Play
Permission to play without expectations of the outcome. Through play you will learn the properties of the medium and truly enjoy the playful curiosity.
Hi, I'm Andrea
I love to apply playful curiosity to my daily creative practice
I aim to inspire you to jump in and try something new and delight when your confidence grows
I encourage a positive mental attitude
My favorite mantra is "First, not only"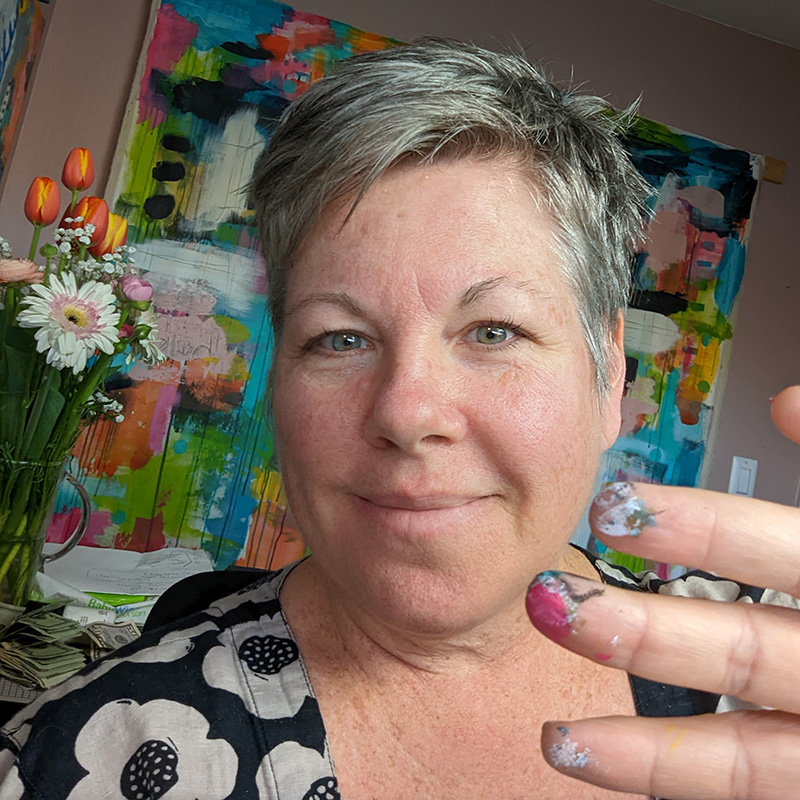 What Members Say
I just wanted to let you know how fun, as well as educational, your Watch-Learn-Play mini lessons have been. It's so nice to have a little tidbit to accomplish (or at least try) when I have just a little bit of time to work. You are an exceptional teacher - very calm, easy to follow and honest. (Marjory)
Andrea is endlessly creative! I don't know how she does it, but she offers lessons with techniques and inspiration that are new and different and never get boring. And she is an excellent teacher with an unfailing positive and supportive approach to teaching. (Carol)
I love my Watch Learn Play subscription for it's content and flexibility! Several short lessons are uploaded weekly so there is always plenty of new content! The lessons are full of techniques which help me so much across all my projects and paintings. All lessons stay available in the classroom and I've made several a few times. Try it out, you will love it! (Louise)
I "found Andrea" early this year in The Bookmaker Collective and she's a huge source of inspiration and my go to for quick fun art play, answers to questions, and a good laugh now and again. (Jo Ann)
Other Courses with Andrea