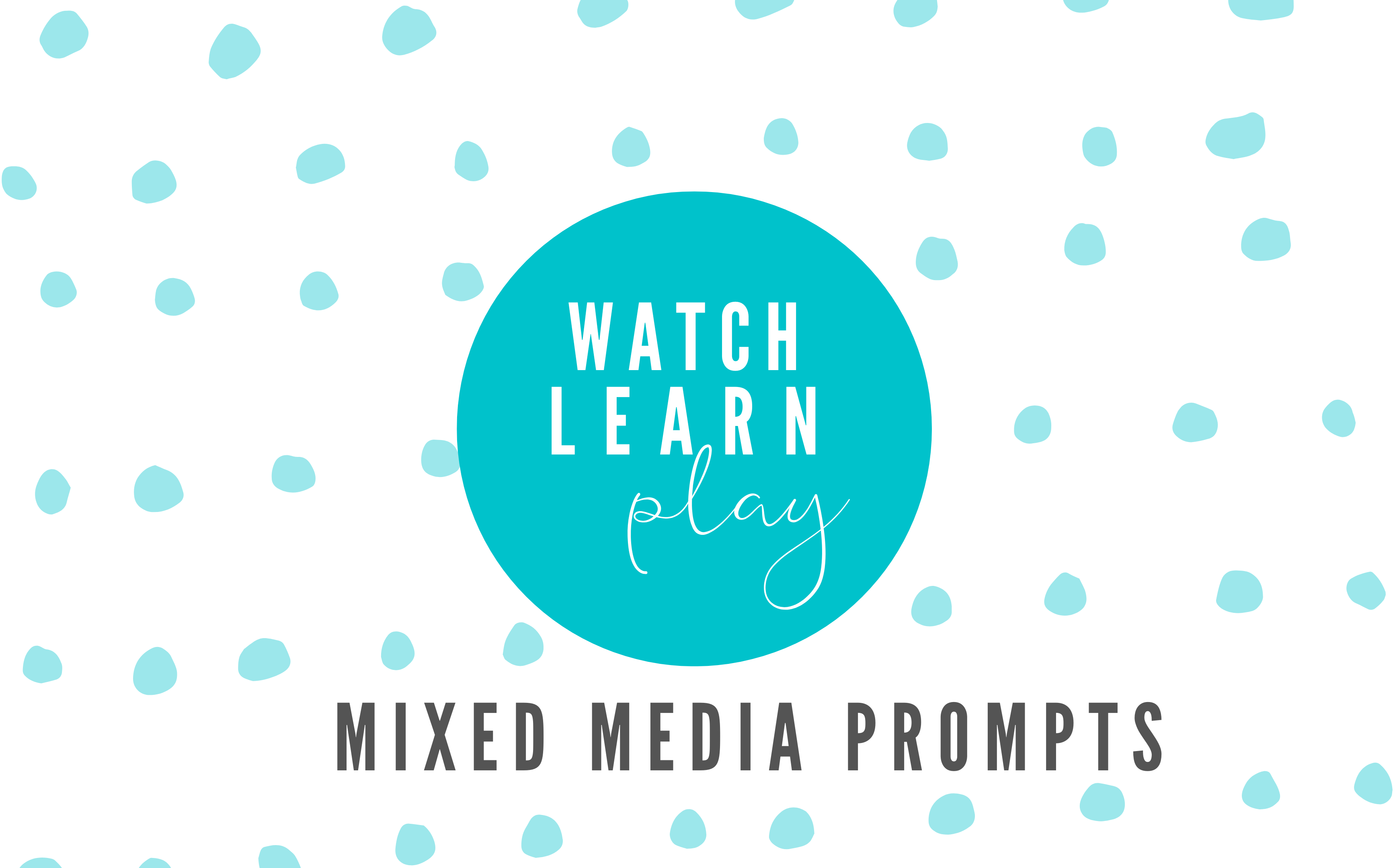 Discover the easy way of making multi-layered mixed media artwork

This course includes 6 sections of mini lessons using my deck of mixed media prompts
We will look at 9 essential questions that will help us improve and make stronger designs.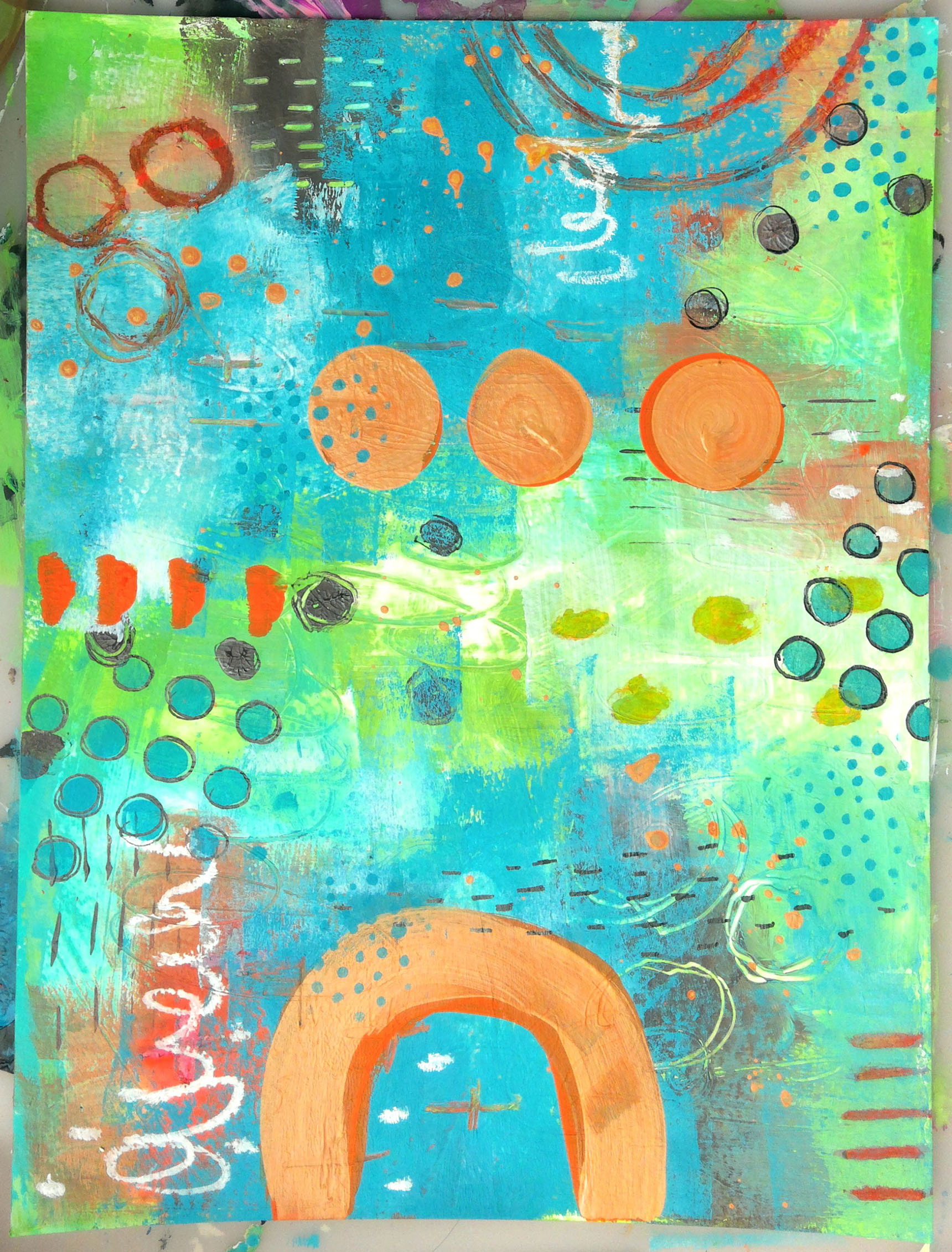 Step 1, Create a Parent Sheet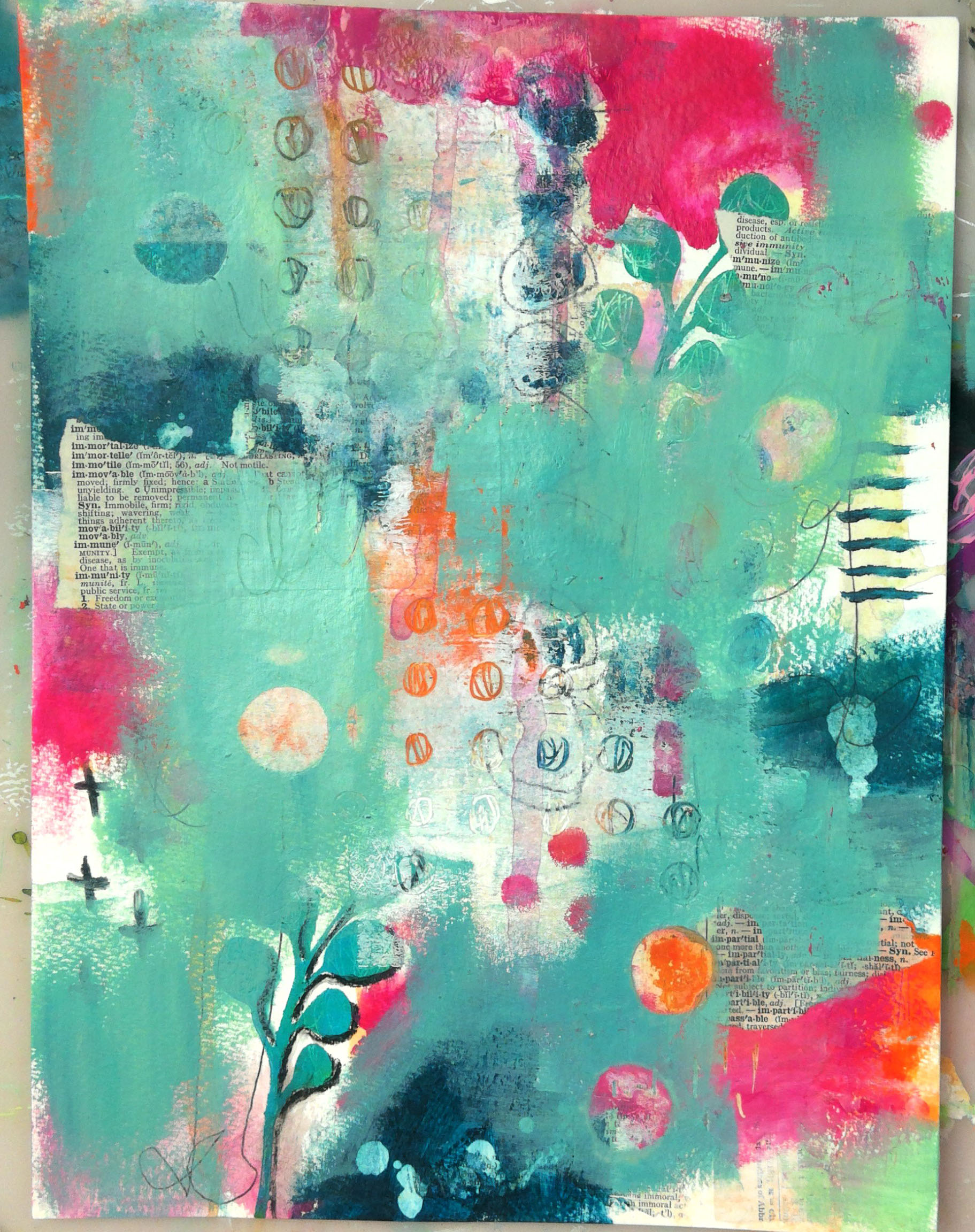 Step 2, Divide into quarters to work in a series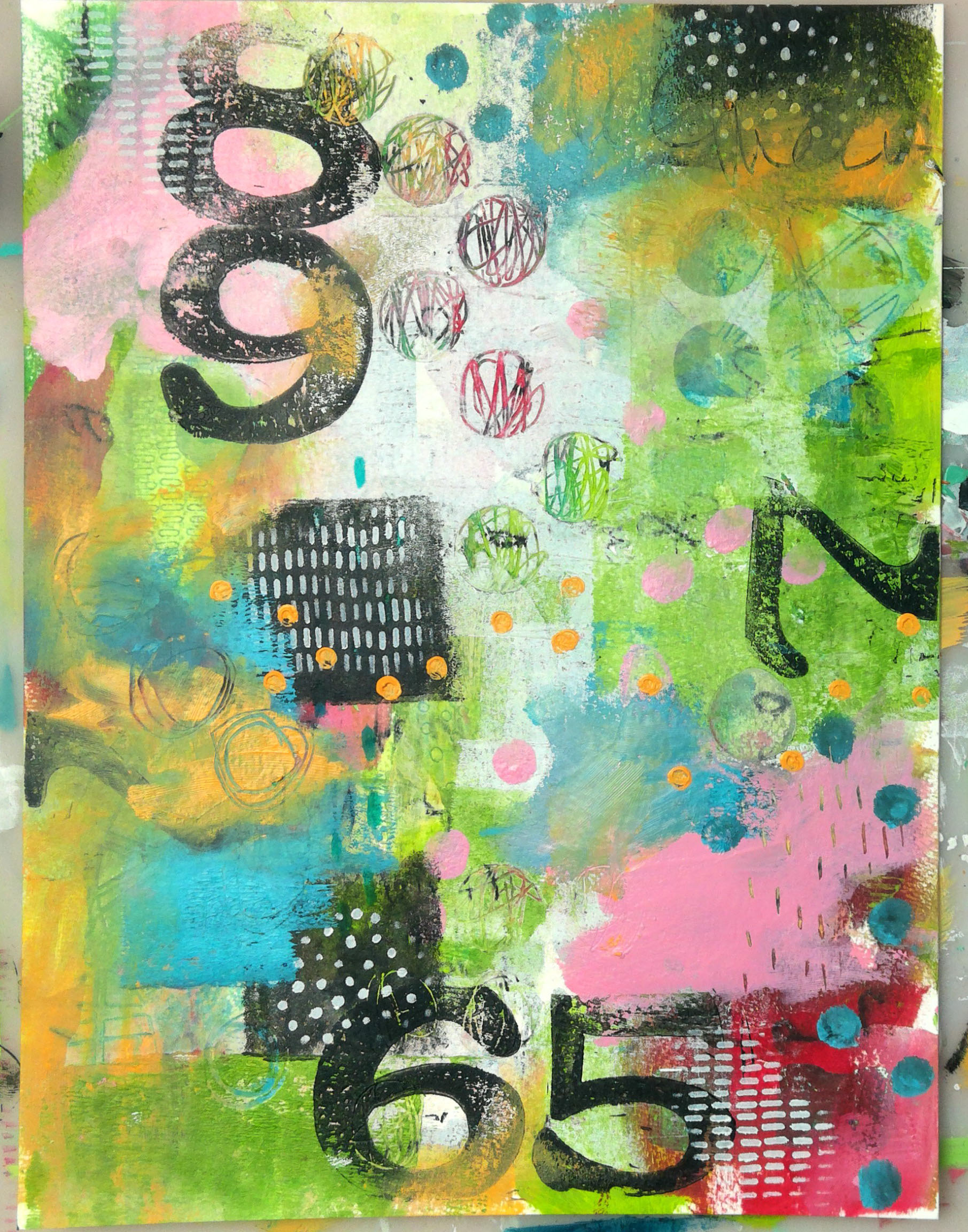 Step 3, answer the 9 essential questions to improve your design
Included in this Course


Six Sections of lessons in the "bite-sized" format of 15-ish minutes.
Use what you have. Basic Mixed Media Supply list provided.
Printable Digital Download of 2 sets of prompt cards, the Original Mixed Media Prompts and the 2022 Add-on Set
Andrea shares what to expect from this course
Full Membership Site
Check out our monthly membership that includes these lessons and an expansive library of others.

Check your inbox to confirm your subscription